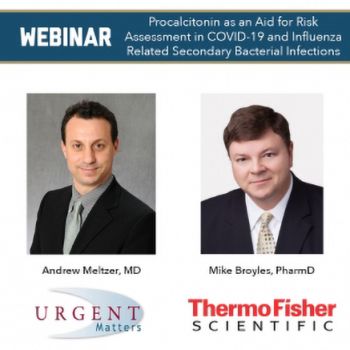 Where
Access webinar upon registration
"Procalcitonin as an Aid for Risk Assessment in COVID-19 (SARS-CoV-2) and Influenza Related Secondary Bacterial Infections"
The webinar held on Friday, May 8th at 12-1 PM EDT


Procalcitonin (PCT) is a biomarker widely used to assess the risk of bacterial infection and to aid in antibiotic stewardship in patients with lower respiratory tract infections (LRTI) and sepsis.
PCT now also demonstrates evolving evidence as a valuable tool in current COVID-19 epidemics to aid in early identification of patients at low risk of bacterial infection on admission as well as assist in the detection of bacterial co-infection in hospitalized patients.
Join Andrew Meltzer, MD and Mike Broyles, BSPharm, RPh, PD, PharmD as they share the latest information on the role of Procalcitonin (PCT) in the management of these critical patients.
Objectives:
Summarize the pathophysiology and kinetics of Procalcitonin
Describe how PCT can differentiate viral, atypical, and typical bacteria in pneumonia
Cite the incidence and role of secondary bacterial infections in terms of risk and mortality
Apply PCT testing concepts to aid in bacterial coinfection, severity of bacterial burden, and disease evolution
Hosts: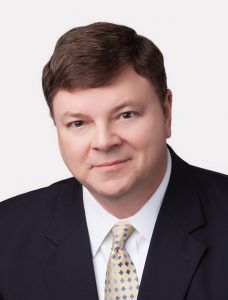 Mike Broyles, PharmD
Mike Broyles is a PharmD with more than 30 years of experience as a Hospital Pharmacy and Laboratory Director providing patients with current concepts in the clinical use of drugs with a focus on antimicrobial stewardship. More than 25 years consulting for a large IHN as their pharmacy advisory chairman to develop and implement clinical initiatives. He consulted for more than 25 of the 40 largest IHN's in the U.S. Serving in Advisory Board and speaking functions for Thermo Fisher Scientific, Roche Diagnostics, bioMerieux, Fujirebio, Abbott Diagnostics, ICNet, and independently serving hospitals from 35 to 1200 beds in size. In 2016 presented to the FDA in the claim extensions for procalcitonin in sepsis and lower respiratory tract infections. Recently served as a global expert consensus member on PCT Guided Antibiotic Therapy in Hospitals and presented to the FDA in the most recent claim approval for use of PCT in sepsis and LRTI. His goal is to provide the leading thought processes in patient management and use technology to enhance the ability of clinicians to have the best options in patient's clinical status, decision support and improving outcomes through better clinical care.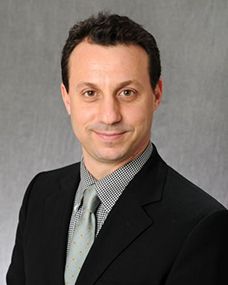 Andrew Meltzer, MD
Andrew C. Meltzer is an Associate Professor of Emergency Medicine at George Washington University whose research focuses on the use of novel bedside diagnostics and therapeutics to identify, understand and care for patients with emergency conditions with a focus on gastrointestinal emergencies. Dr. Meltzer is a well-published author and he is an active lecturer and educator. He research is funded by the National Institutes of Health and medical industry.
Dr. Meltzer attended medical school at the SUNY Downstate School of Medicine in New York City, completed his residency and fellowship training in emergency medicine and clinical research at the University of Maryland Department of Emergency Medicine and Shock Trauma Center, and serves as Director of Clinical Research in the Department of Emergency Medicine at the George Washington University School of Medicine. He is also the director of Urgent Matters, a dissemination vehicle for strategies on emergency department (ED) patient flow and quality.
In addition to his scholarly pursuits, Dr. Meltzer has served in a leadership role for several successful healthcare tech startups. Specifically, Dr. Meltzer serves as Chief Medical Information Officer for Babyscripts, a digital health tool to transform pregnancy care and served as Chief Medical Officer for OpenBeds, an online platform for substance use disorder treatment.