Urgent Matters, Healthcare Innovation: Feedback and Guidance Program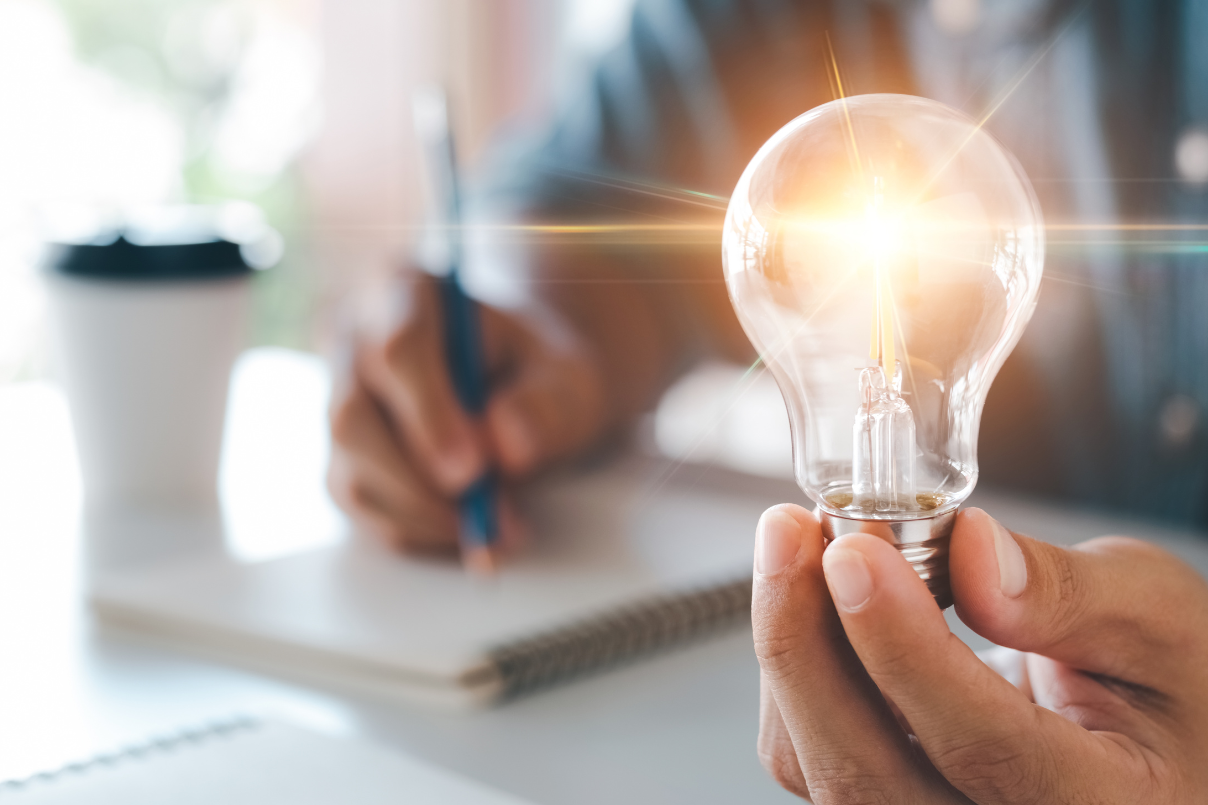 Pitch your healthcare innovation or business idea to a team of experienced medical professionals and
receive constructive feedback to help you take your concept to the next level. Our panel of industry
leaders includes physicians, researchers, and entrepreneurs who have years of experience in healthcare
innovation and business. Our objective is to help you refine and evolve your healthcare innovation or
business idea by providing detailed analysis that will clarify your vision, highlight areas for improvement,
and enable you to move forward with greater clarity and purpose.
Guidelines for submissions:
Executive Summary, including the following (each roughly 200-250 words):

Idea Overview: Provide a concise summary of your idea, explaining its purpose, unique features, and potential impact in the healthcare industry.
Problem/Solution: Clearly identify the problem your idea is addressing, providing
evidence and data to support your claims. Please explain how your solution offers a viable and effective way to solve the problem and how it adds value.
Market Opportunity: Identify the target market and customer segments that your idea
will serve. Describe the market size and potential, highlighting the market trends and
opportunities. Please explain how your idea fits the existing market landscape and what
differentiates it from competitors.
Business Model: Outline the financial and operational plan for your idea. Explain the
funding sources, revenue streams, and cost structure. Provide a pricing strategy that is
competitive and sustainable. Describe how your idea will generate profit and sustain
growth.
Team: Introduce the members of your team, highlighting their skills, experience, and
knowledge that are relevant to the success of your idea.
Pitch deck (12-30 slides) 
Click here to view our sample pitch deck template 
For more information, reach out to us at urgentmatters@gwu.edu